Under Construction !
Zur Zeit sind keine Bestellungen über den Online-Hhop möglich!
Currently no orders are possible via the online-shop!
News
NEXT SHOWS ! SEE YOU THERE !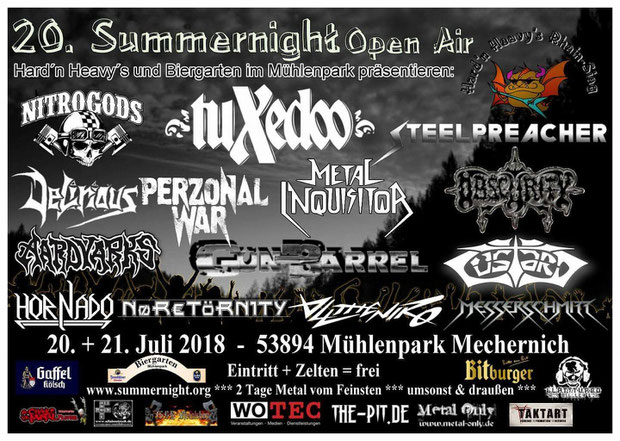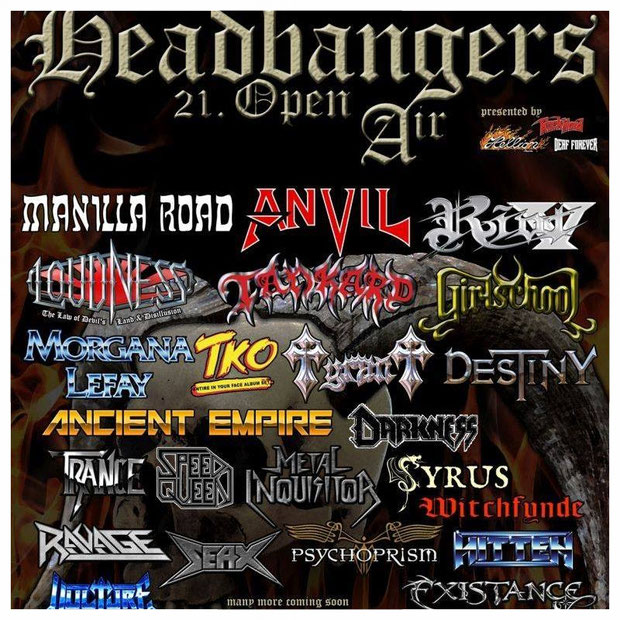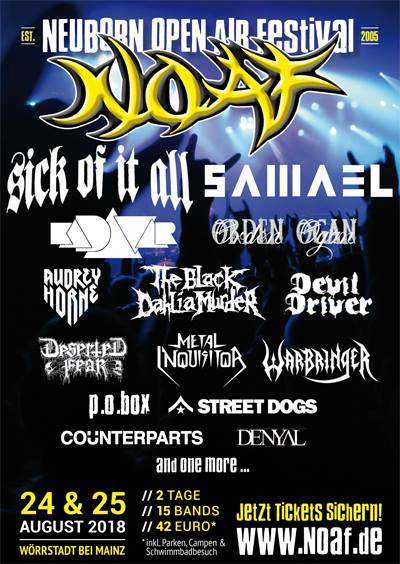 Wichtige Info! / Important note!
Da wir immer wieder Anfragen erhalten, ob man bei uns Eintrittskarten kaufen kann, hier nochmal zur Info:
WIR VERKAUFEN KEINE TICKETS FÜR DIE KONZERTE!

WE SELL NO TICKETS FOR THE SHOWS!

Bitte wendet Euch direkt an die angegebenen Veranstalter! Und bitte habt ein wenig Geduld, falls diese nicht immer sofort antworten, die Veranstalter bekommen bestimmt jede Menge Anfragen und machen auch nur ihren Job... :-)